Cedars I.T. Consulting, Inc.
Home Office

Office365 Migration Specialist, Active Directory Migrations, Certified AWS Cloud Practitioner, ServiceNow Admin & Lotus Notes Admin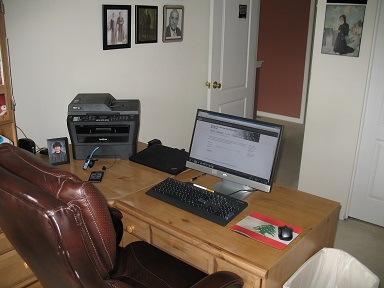 24 x 7 Global Support, Unlimited Calling plan with all calling features including International Calling Plan, High Speed Internet Connection, Bluetooth Wireless Headset, Laser Printer/Copier/Scanner.

Willing to travel 100% or work remotely from my Home Office, as I mostly have since 2010 for 11 Global Fortune 500 and U.S. Government Clients, including the U.S. Federal Courts, on contract assignments ranging from 3 months to 3.5 years.

Prior to working remotely willing to travel to client site at own expense, to become acclimated with the environment, meet the team, etc...